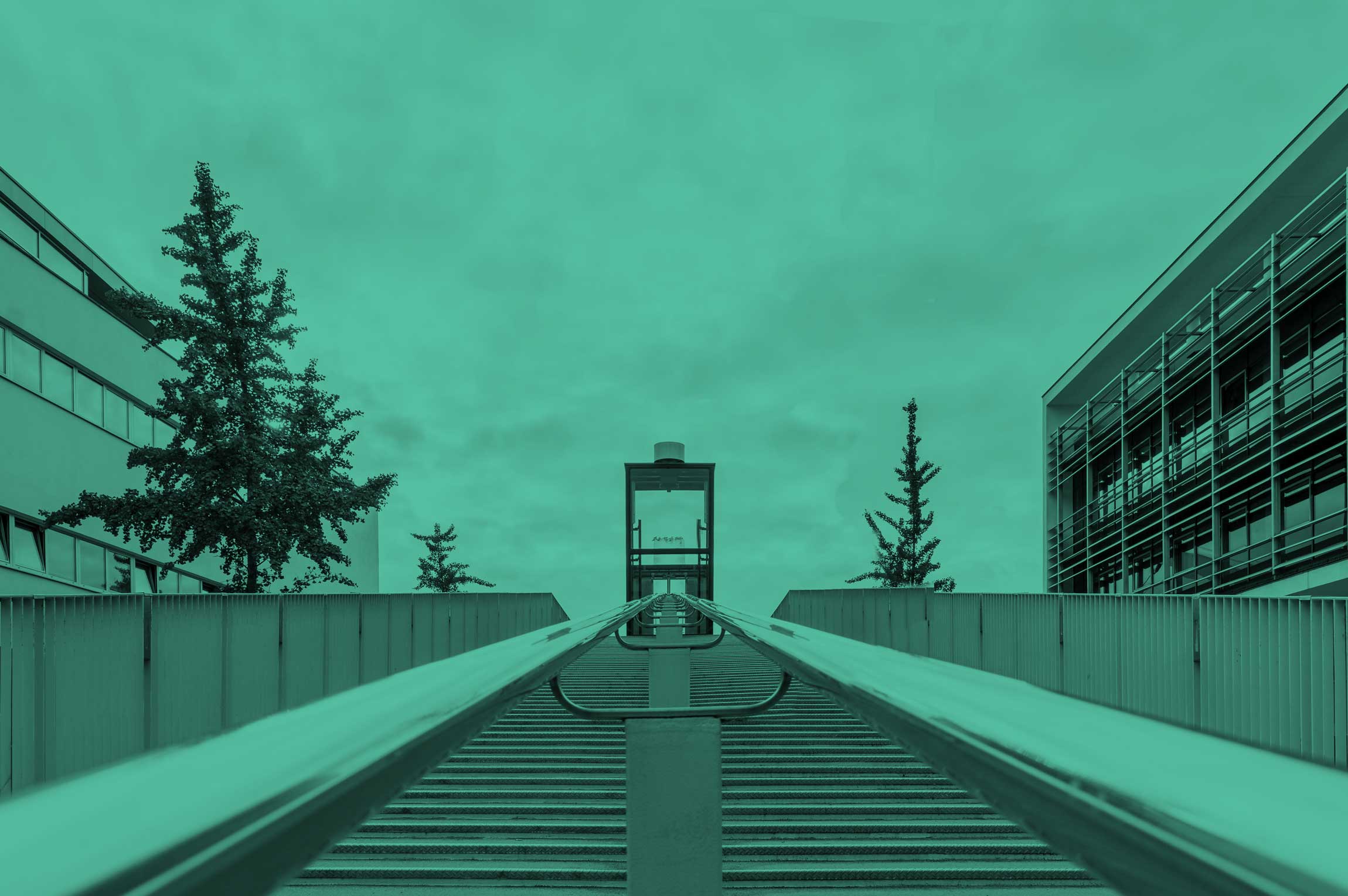 Advanced and expert legal services
at an affordable price
Committed to Excellence ---
Ten Hove Advocatuur was founded by an experienced lawyer with the aim of providing advanced and expert legal services to business clients at an affordable price. We offer national and international experience with clients in the Netherlands, Belgium and the United States while maintaining a small firm and a client friendly atmosphere. 
Focusing on a few selected practice areas will increase efficiency and expertise, allowing Ten Hove Advocatuur to charge lower rates than any other firm with similar expertise. 
With such a focused approach to the practice areas, clients are represented in cases involving mainly commercial disputes. TEN HOVE Advocatuur has a reputation for being fast, professional and resourceful in solving difficult and complex legal issues that arise in trade, production, distribution, franchising, IT technology, communications, design, media and entertainment and in the creative sector. For example, TEN HOVE Advocatuur works for museums, orchestras, advertising and communication companies and software companies, in addition to all kinds of commercial companies.
Ten Hove Advocatuur understands and fights for the interests of its clients.
Ten Hove Advocatuur regularly collaborates with other lawyers, for example by supplementing its services with specialist expertise from others. Moreover, Ten Hove Advocatuur is regularly asked to provide expertise in the region, by acting as a lawyer and advisor to a law firm in the background.
---

TEN HOVE ADVOCATUUR specializes in the
following jurisdictions:

Intellectual Property
Commercial law
Corporate law
Media and Advertising Law
IT law
Jurisdictions
Memberships
Association for Distribution, Franchise and Agency Law)
NAVIH (the Dutch Lawyers Association for International Trade)
BMM (the Benelux Association for Trademark and Design Law)
Association for Competition Law
Vereniging voor Auteursrecht
Patent and Intellectual Property Practitioners Practitioners
Intellectual Property - Professionals
Maastricht Legal Society